We can beat any colocation data center pricing. Contact our data center experts today.
---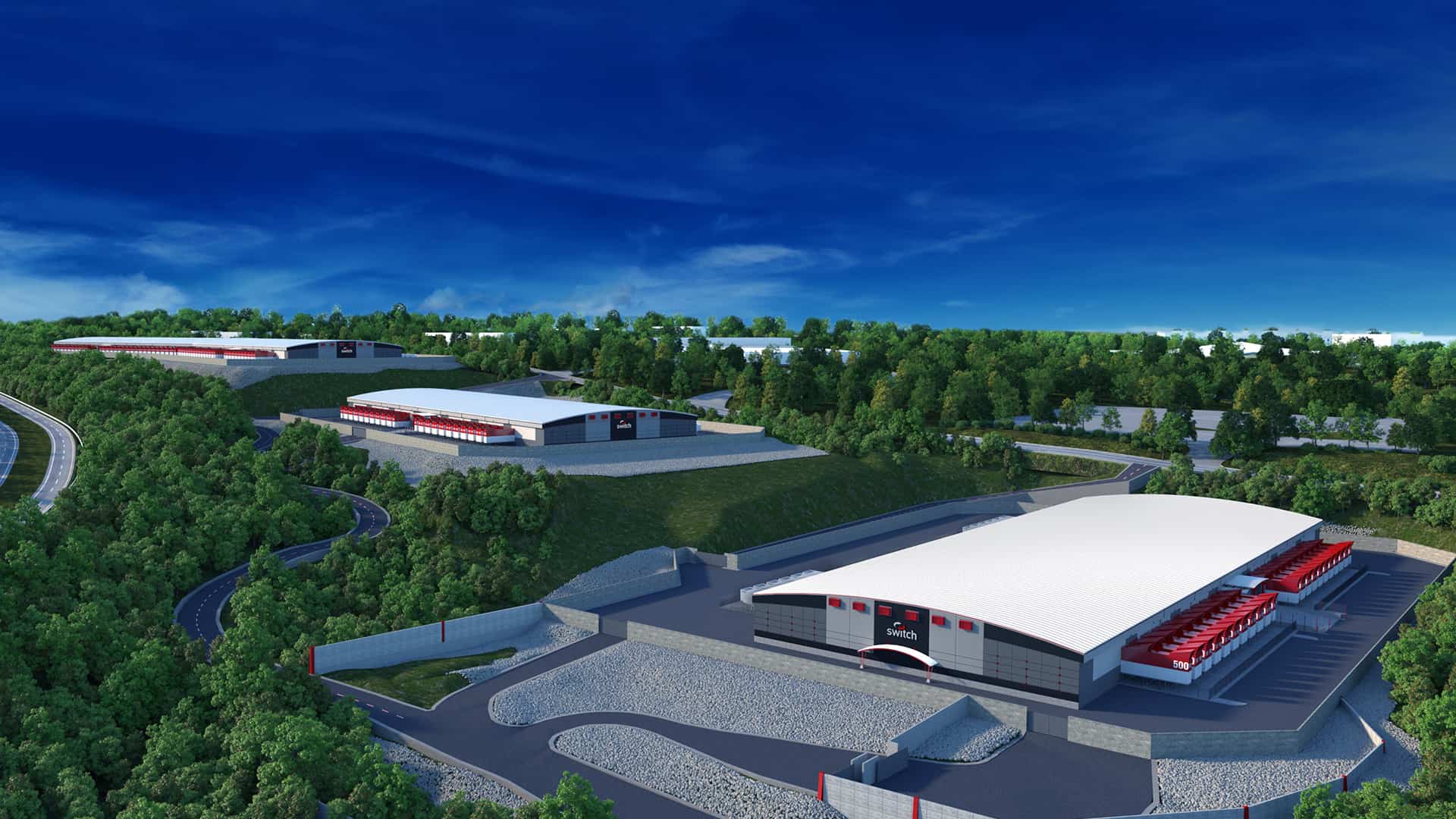 THE KEEP | Switch ATLANTA
The Keep Campus located in Atlanta, Georgia, currently has 300,000 square feet of data center space and will grow up to 1,100,000 square feet and 150MW of future power capacity. Switch's Tier 5® Platinum exascale data center facilities make Switch the highest-rated and most cost-effective colocation environment in the industry.

100% GREEN POWER
---
100% power uptime guarantee
Achieved net zero carbon emissions
Earn certificate for RECs retired
Power efficiencies for extended lifespan of IT equipment
Reduce footprint with high-density up to 55kW per cabinet

SECURED LOCATION
---
Military-trained physical security
24x7x365 security presence
Located in a region with low incidence of natural disasters
Wind rating of 185 MPH
LOW LATENCY
---
0% sales and use tax in Georgia
Modernized data center tax policy made possible by "The Switch Bill"

CONNECTIVITY SAVINGS
---
Services include: MPLS, IP, Transport, SIP and SD-WAN (Circuits do not have to terminate at Switch)
35-60% on connectivity savings through Switch CONNECT® telecom auditing and expense management services