Founded in 2000 and headquartered in Las Vegas, Nevada, Switch is built on the intelligent and sustainable growth of the Internet. Its Founder and CEO, Rob Roy, developed more than 700 issued and pending patent claims covering data center designs that manifested into their world-renowned data centers and their technology solution ecosystems.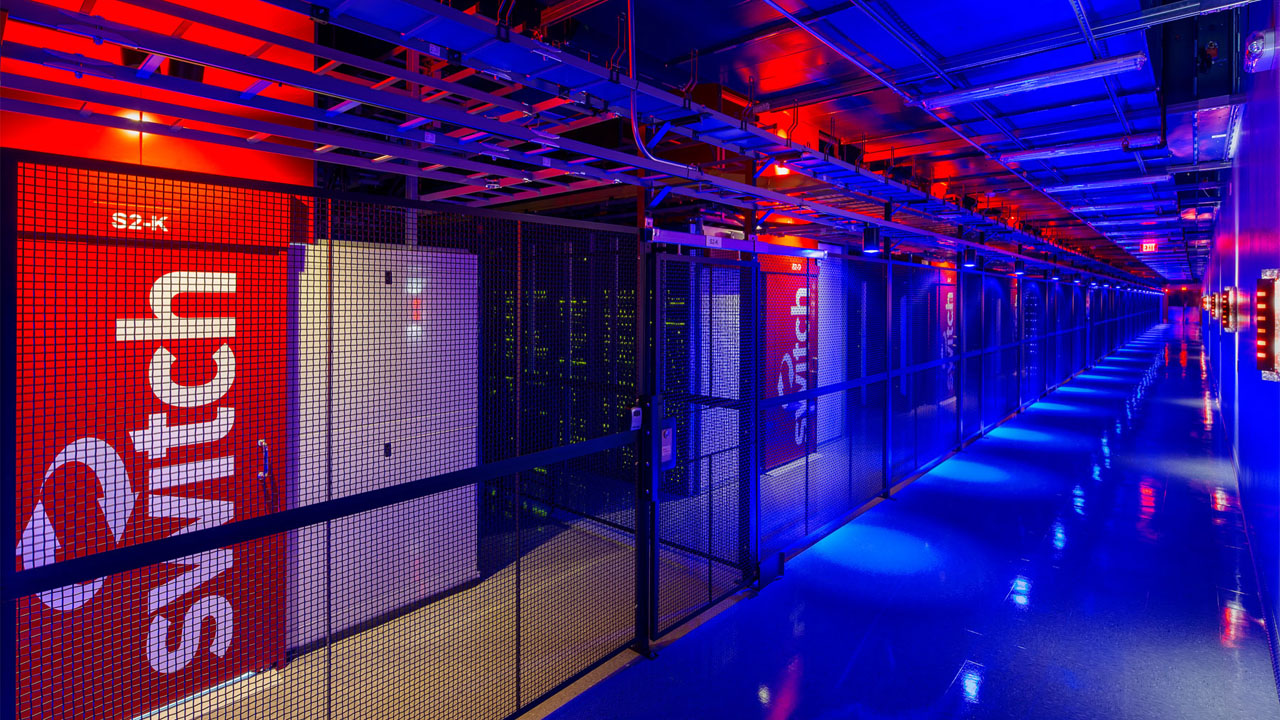 Data Center Sector, Switch LAS VEGAS 7 Data Center — The Core Campus, Las Vegas, Nevada
TSC 1000, Switch LAS VEGAS 8 Data Center — The Core Campus, Las Vegas, Nevada, USA
Switch is a technology infrastructure ecosystem corporation whose core business is the design, construction and operation of the most advanced data centers, which are the foundations of the most powerful technology ecosystems on the planet.
We believe that the future progress of humanity depends on the sustainable growth of the Internet. As more people, businesses, governments and devices come online, the need for data centers increases, as does the growing need to power those data centers with renewable energy.
At Switch, every team member is driven to produce real results for our clients – technologically and financially. Our data center ecosystem empowers our clients with virtually unlimited options for innovation, economies of scale, risk mitigation, sustainability and investment protection.
Unparalleled Data Center Solutions
Designed by Rob Roy, Switch's data centers have raised the industry standards for data center design, construction and operations to a level of 
Tier 5®

 

Platinum
 or Tier "Elite". Switch is the recognized world leader in data center design, development and mission-critical operations.
"IF YOU PUT GOOD ENERGY OUT INTO THE WORLD, GOOD ENERGY WILL COME BACK TO YOU."
– Rob Roy
Switch was Founded on a Principle of KARMA
Putting good energy out into the world and getting good energy back. As Switch builds more data centers to respond to the rapid growth of the Internet, we work to ensure that the surrounding communities, economies and the planet also benefit.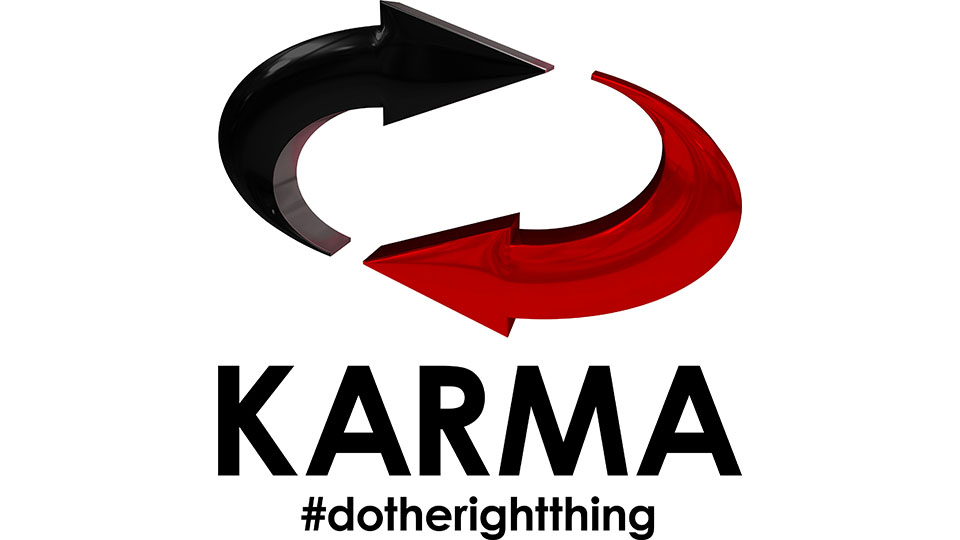 Switch LAS VEGAS 8 Data Center — The Core Campus, Las Vegas, Nevada, USA
Switch Founder and CEO Rob Roy believes in building better communities and improving local economies through technology, education and economic diversification. By leveraging Switch's data centers as platforms for economic development, the company fulfills its mission to positively impact their campus location communities and the world at large. This philosophy of economic development through technology carries into our global SUPERNAP International partnership.
Economic and Community Development
Enabling scientific research by hosting the Cherry Creek Supercomputer for the University of Nevada, Las Vegas
Connecting Nevada's rural schools to the Internet by extending fiber connectivity from the

 

Switch SUPERLOOP®
Donating more than $10 million toward STEAM education (science, technology, engineering, arts, mathematics)
Partnering with government to develop its economic and business climate, and, attract talent to local economies
Lending executive-level leadership on technology, education and arts through state-wide board memberships
Strong support for the arts in addition to science, technology, engineering and mathematics
Spearheading the growth of the technology industry in Michigan, by building the largest data center campus in the eastern United States
Rob Roy's Innevation Center — The Core Campus, Las Vegas, Nevada, USA
The Center of Nevada's New Innevation Economy
Rob Roy's Innevation Centers are Switch's collaborative business hubs offering co-working and community event venues designed to help drive local economies forward.
As one of the most successful technology entrepreneurs in Nevada's history, Rob Roy created The Innevation Centers as a result of his passion for transforming the local communities and economies through technology. He is "paying forward" the success of Switch by helping to empower the next generation of economic leaders. Emerging tech companies, global powerhouse brands, economic developers, educators, students, artists, community stakeholders and universities all collaborate to create new economic realities for their communities.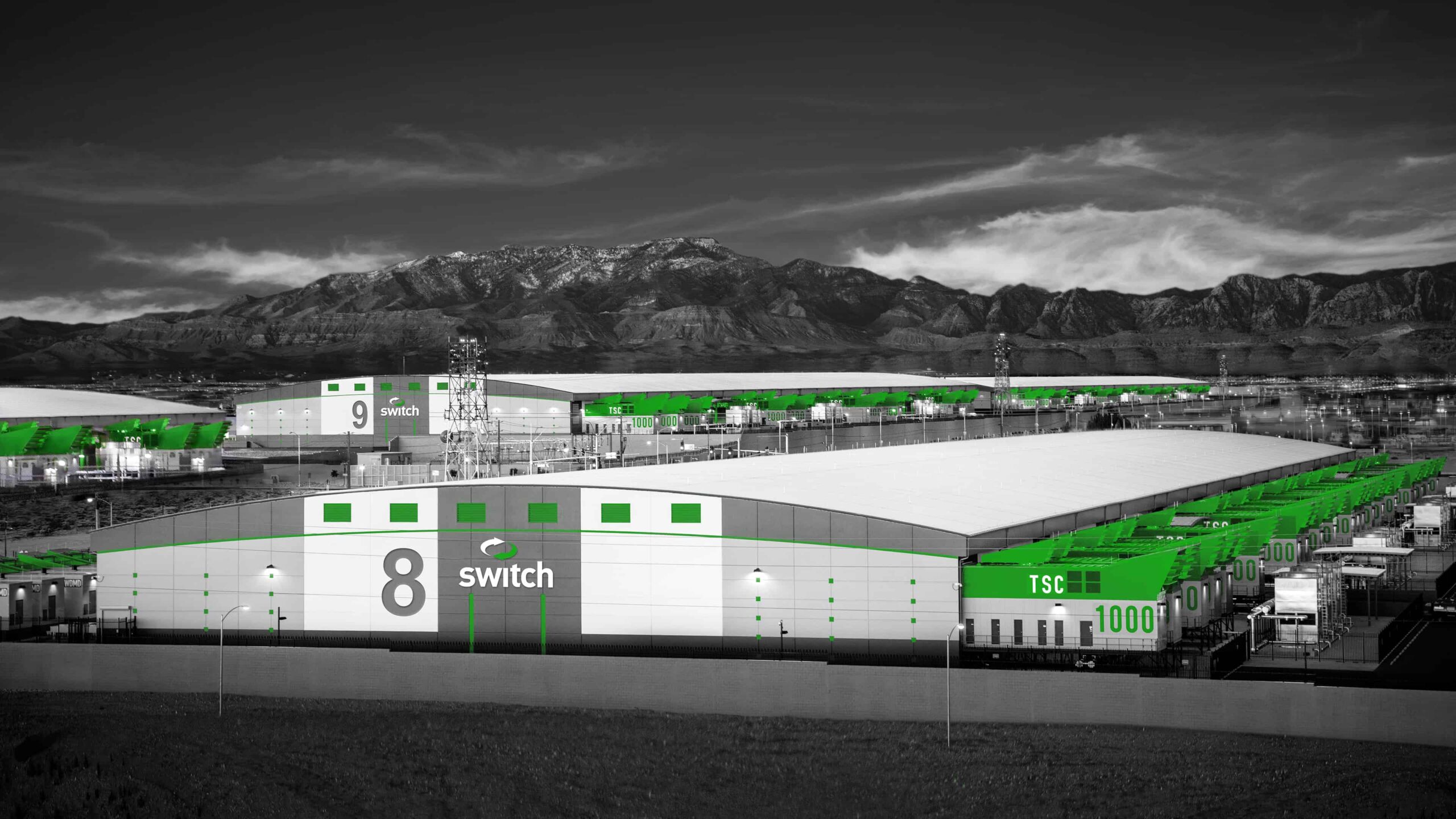 Switch LAS VEGAS 8 Data Center and Switch LAS VEGAS 9 Data Center – The Core Campus, Las Vegas, Nevada, USA
Since its founding, Switch has been driven to build the most efficient data centers that can respond to the most advanced requirements from high transaction workloads through to high-performance computing.
The Switch Green sustainability initiatives represents the company's commitment to running all of its North American data centers on 100% renewable energy. This initiative complements Switch's innovations in design, power, cooling and density.
The efficient, cost-effective and ecologically-sound use of power is now available. Switch's clients can support the sound use of resources today.