How ESG and Sustainability are Shaping Digital Infrastructure and Data Center Design
Although our industry is full of acronyms, this one is quite important. Environmental, Social, and Governance (ESG) ratings are a critical consideration to ensure the health and future of an organization.
Choosing Resiliency: 100% Uptime in the Most Resilient Infrastructure in the World
In a world that's constantly connected, experiencing an outage is more expensive than ever; the average cost of IT downtime is $5,600 per minute. However, because there is so much variability in how businesses and data centers are run, the cost of these outages can range from as much as $140,000 to $540,000 per hour of downtime.
...
Powering Digital Infrastructure with Next Level Efficiency
To support some of the world's most critical pieces of infrastructure, you need a resilient solution that can withstand the demand of a digital economy. However, the biggest focus in creating these types of data center architectures continues to revolve around efficiency. In the latest AFCOM State of the Data Center report, we see that trends are indicating a broader focus on performance, density and efficiency. For example, most (62%) report their rack density has increased over the past three years.
...
Data Center Design: A Few Key Considerations
With constant connectivity becoming the new normal in a digital society, data centers sit at the heart of the data exchange. A recent from Grand View Research indicates that, "The global data center market size was valued at USD 207.2 billion in 2019 and is expected to expand at a compound annual growth rate (CAGR) […]
...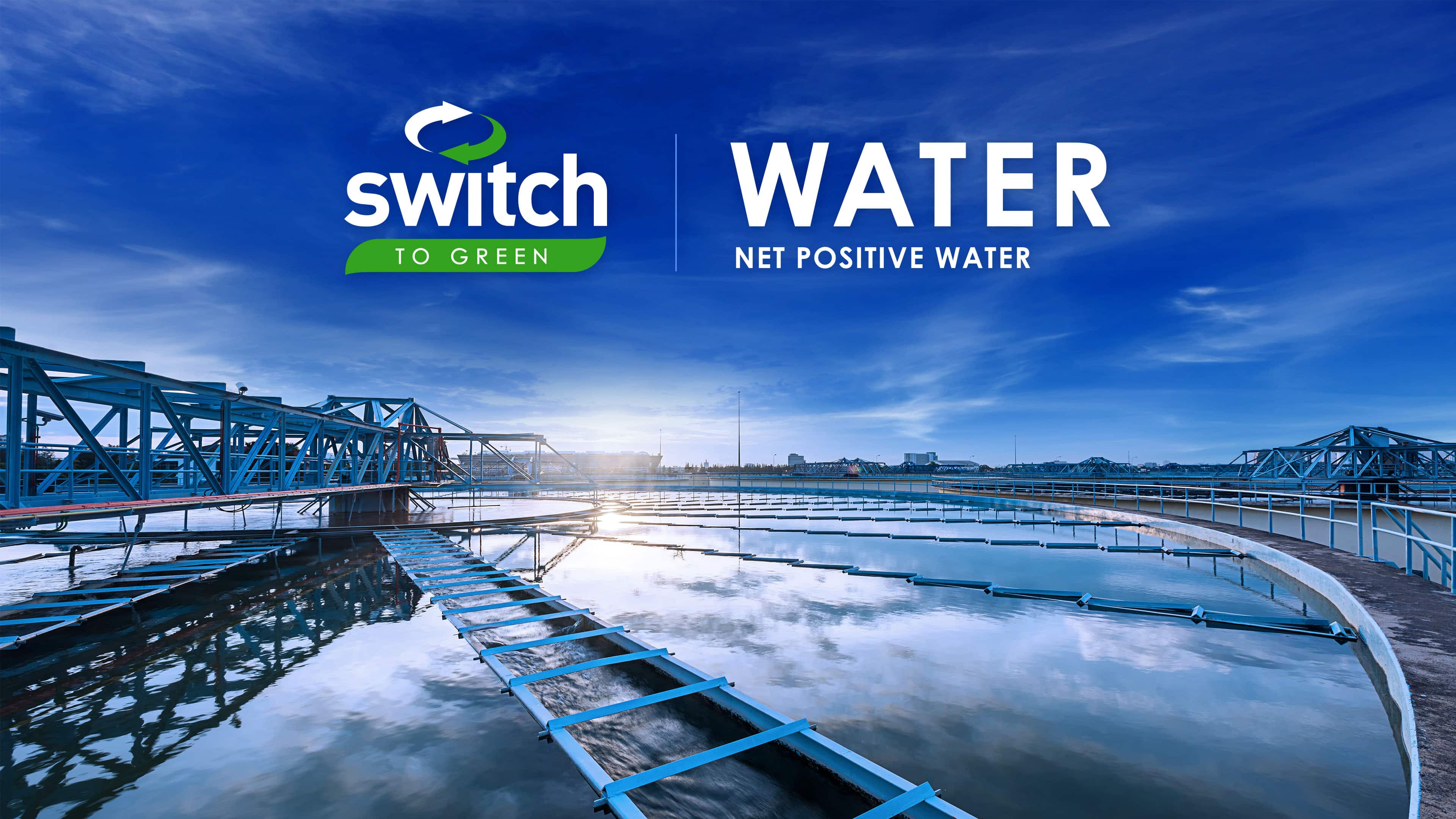 Water as a Key Consideration for Sustainable Data Centers
For the longest time, data centers were measured with the PUE metric. This metric would indicate how well power was being utilized and the efficiency of the data center. Although this is still very important, those focusing on truly sustainable solutions are also looking at water as an indicator for selecting sustainable data center partners.
...
Powering the Fourth Industrial Revolution with Net ZERO Carbon Emissions
We are a digital society. Organizations and people rely on critical infrastructure to support data requirements, applications and services. Many worldwide are already digital natives as we enter the Fourth Industrial Revolution. The World Economic Forum defines this new era as a fusion of technologies, blurring the physical, digital and biological lines. The difference between this revolution and those in the past is that the growth of advanced digital solutions is evolving exponentially rather than linear. Driving all of this growth is the data that we create. And at the core of this data creation is the data center.
...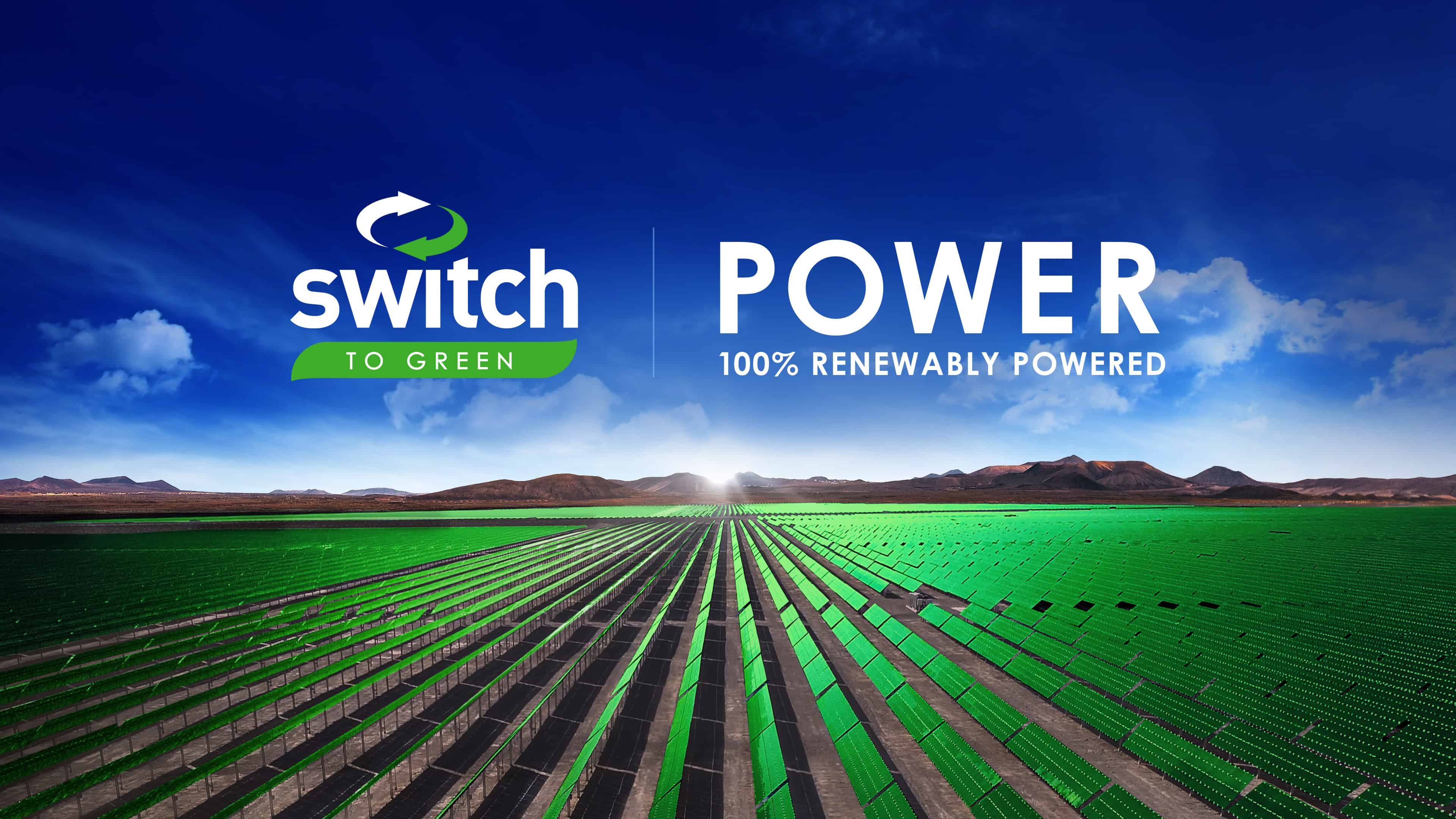 Sustainably Powering Critical Infrastructure
Sustainable by Design® Our connected society is directly dependent on critical infrastructure. However, a new focus around critical infrastructure revolves around our ability to deliver green and sustainable power. A very recent study published in the journal Science concluded that data centers accounted for about 205 terawatt-hours of electricity usage in 2018. According to the […]
...
The Carrier-Neutral Data Center: Why It's Important To You
We are a truly connected society. More than ever before, technology leaders are working to find ways to help people and businesses connect more efficiently. Between edge computing, 5G, new requirements around applications and services, and a growing count of connected devices, telecommunications and connectivity are at the forefront of our digital world. According to […]
...
Switch News: Missy Young Named in IERA Women Leaders 10 Best CIOs of 2021
Bringing Fundamental Changes Karma guides the culture at Switch. They believe that when you put good energy out into the world; good energy will return back to you. Missy Young, Chief Information Officer of Switch is the embodiment of this philosophy. As a leader in a fast-growing company, Missy has never lost track of this […]
...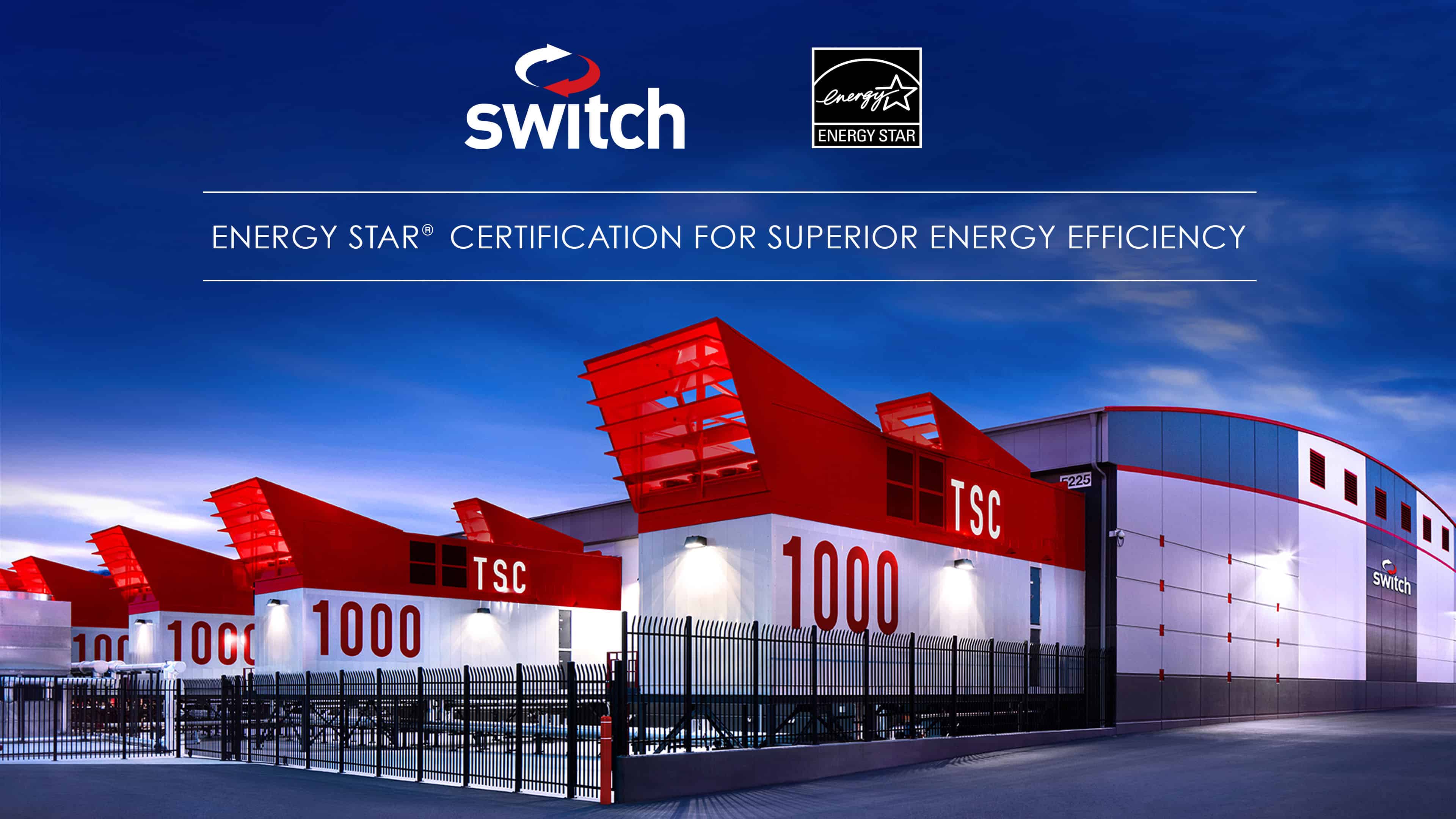 Switch Awarded Environmental Protection Agency's ENERGY STAR® Certification for Superior Energy Efficiency
LAS VEGAS — Switch, Inc. (NYSE: SWCH) ("Switch") the global technology infrastructure corporation, today announced it has earned the U.S. Environmental Protection Agency's (EPA) ENERGY STAR certification at its Core Campus in Las Vegas. The certification signifies that the building performs in the top tier of facilities nationwide for energy efficiency and meets strict energy efficiency […]
...